Regular price
$7,299.00 USD
Regular price
$7,299.00 USD
$8,247.87 USD
Sale price
Unit price
per
Sale
Sold out
Are you a trade professional?
Share
View full details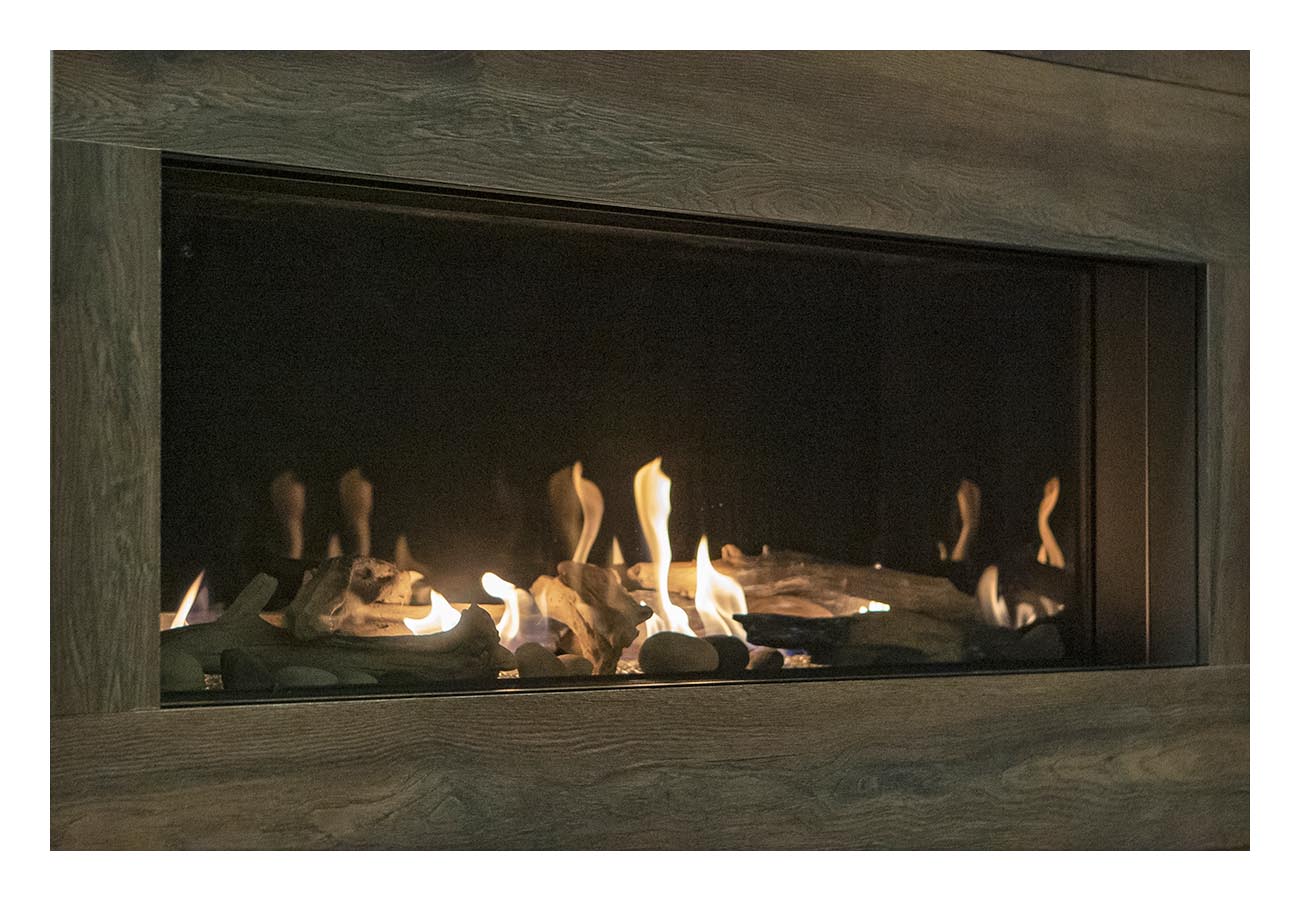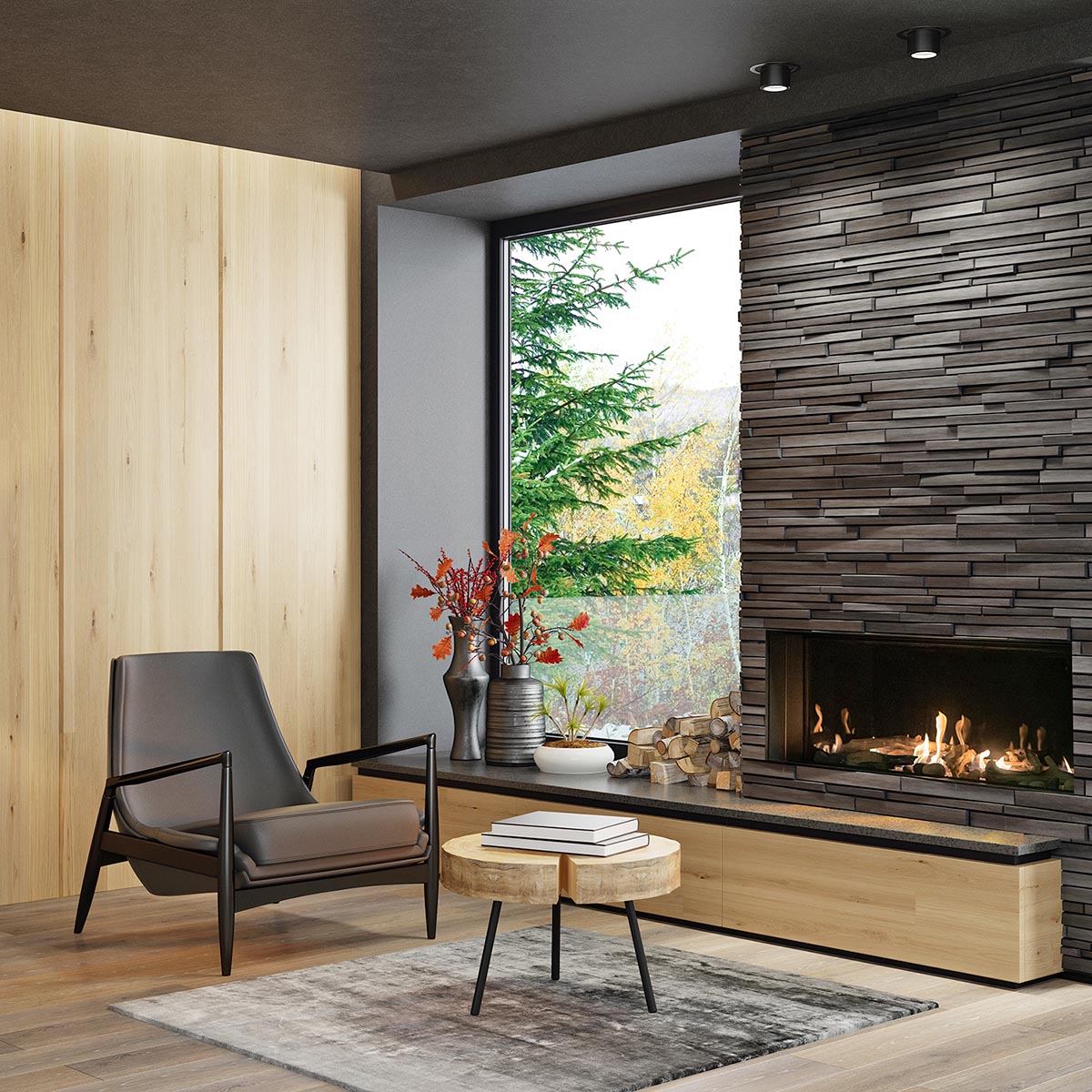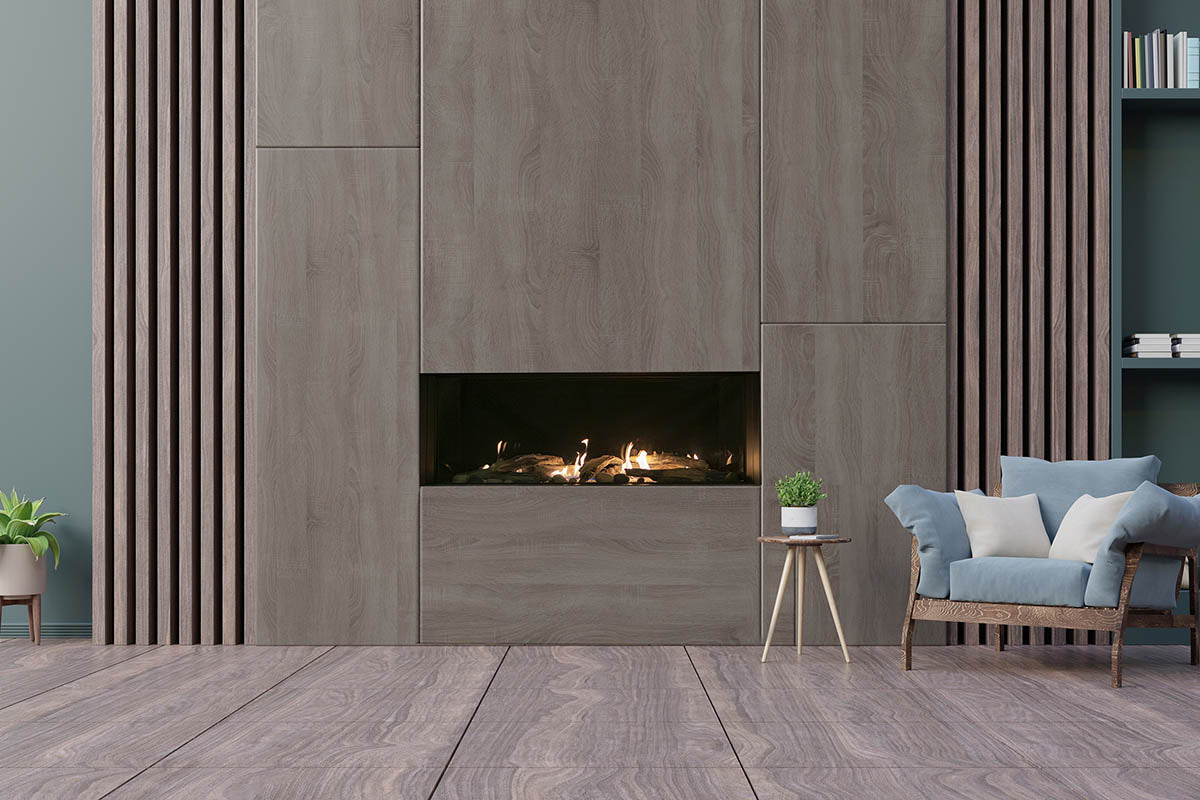 Processing time: 2-4 business days
The Vienna Series is a single-sided, stunning display of craftsmanship, elegance and design. With no louvres, screens, gaps, or heat dumps, the Vienna series is the best choice for a contemporary linear gas fireplace.
Linear Style- Available in 3 sizes
Available in 3 sizes – 40″, 50″, 60″
No Gaps, No Louvers, No Screens
Able to Finish with Combustible around the fireplace
Clear View: double wall eliminates the need for a safety screen
Easy Clean, no technician required to clean the glass viewing area
Natural Gas or Liquid Propane
Double Glass & Screen Free
All Wood Framing
No Concrete Board Required
Easy Maintenance
TECHNOLOGY

All Contained within the fireplace
No Gaps
No Louvres
No Heat Dump
Wood and Drywall – Combustibles Okay
Quick and Simple Installation. – No technician is required for cleaning inside the glass
NO GAP
With a lot of fireplaces, they need to create an escape for the heat to vent out. To do this they leave a gap at the top of the fireplace wall to create a crown to hide the opening. A gap is not necessary.
NO INTAKE OR EXHAUST LOUVRES
Your wall will not have any intake or exhaust louvres to break up the look.
NO HEAT DUMP
There are no vents required behind the wall of the fireplace to dump the built-up heat.
COMBUSTIBLE OKAY
Everything is contained within the firebox. Able to finish with combustibles around the fireplace. No special concrete board or metal studs
SIZES AVAILABLE
VIENNA 40″ NG or LP – 40″ Natural Gas or Liquid Propane Direct Vent Linear Gas Fireplace
VIENNA 50″ NG or LP – 50″ Natural Gas or Liquid Propane Direct Vent Linear Gas Fireplace
VIENNA 60″ NG or LP – 60″ Natural Gas or Liquid Propane Direct Vent Linear Gas Fireplace
HEATSHIELDNow you can enjoy:Clear View: Double wall glass technology
Clear View has done away with the need for distractive safety screens. The double shield glass, protects hands from burning, while you can enjoy uncompromised views of your stunning fireplace.
Warm Glass System: Safety touch glass
The Warm Glass System, skillfully brings the temperature of the glass down below the stringent standard of 172 degrees, while still allowing radiant heat to efficiently heat your room.
Easy Clean: No technician is required
With the easy maintenance glass removal system, you won't need a service technician to come and clean our fireplace viewing glass area.
OPTIONAL ACCESSORIES
Gen Term Kit – Termination Kit -5″ & 8″ Venting
TTRK 5&8 – Duravent 5 PC Through the Roof Kit
TTRK 5&8-S – Duravent 5 PC Through the Roof Kit -Steep

Vienna Linear Style Gas Fireplace
VIENNA-40-NG
Regular price
$7,299.00 USD
Regular price
$7,299.00 USD
$8,247.87 USD
Sale price
Unit price
per
Sale
Sold out